Latest publications
Projects and philosophy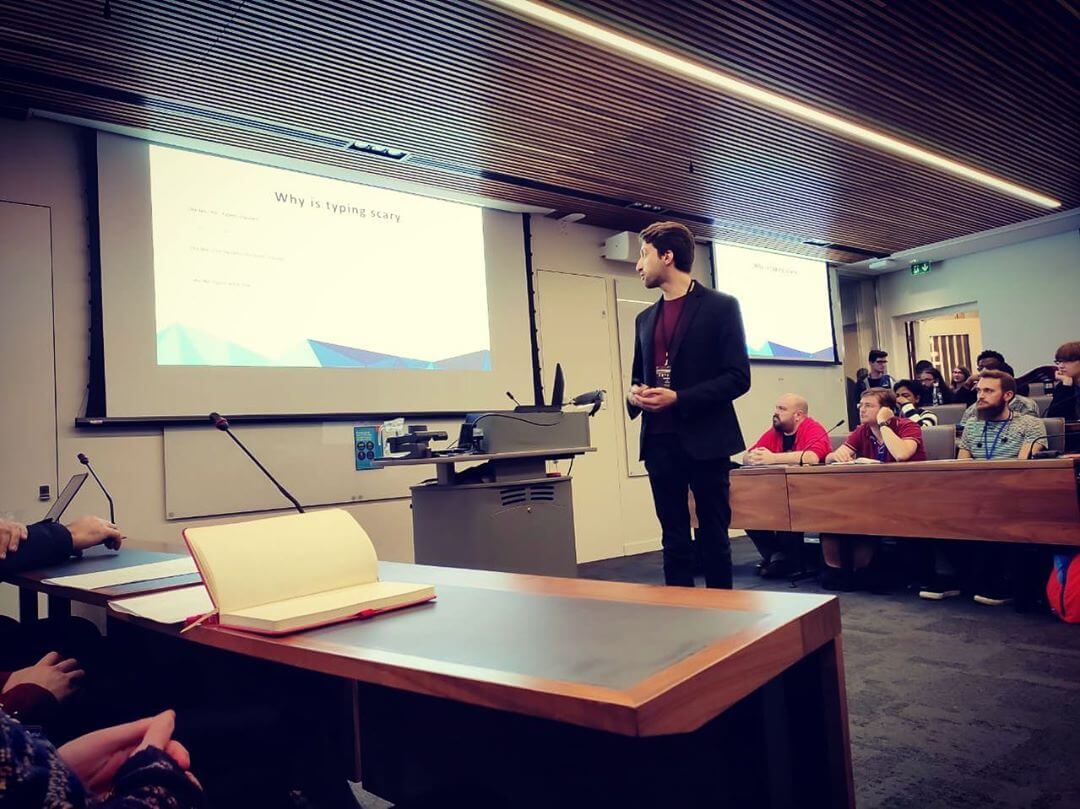 After a decade working to materialize ideas into products, and shape visions into plans, I am always looking forward tackling the next challenge in my career and my life, always inspiring to improve, and bring the people around with me on the journey.

More than ever at Publicis Groupe / Publicis Sapient, I have been exposed to the need to embrace this way of thinking, since my role here has primarily consisted of team management and mentoring,architecture and shaping a plan for the future of our client (Debenhams). Strong decision-making skills, communication, and consistency are key skills that have been put to the test for the past 2 years, with success so far.
Get in touch! 📧
If you are interested in getting in touch, please use the contact page, or my contact information in my CV (see in the menu). Thanks for your interest, looking forward to hearing from you!
---